Nutrition at Belmont Farm Nursery School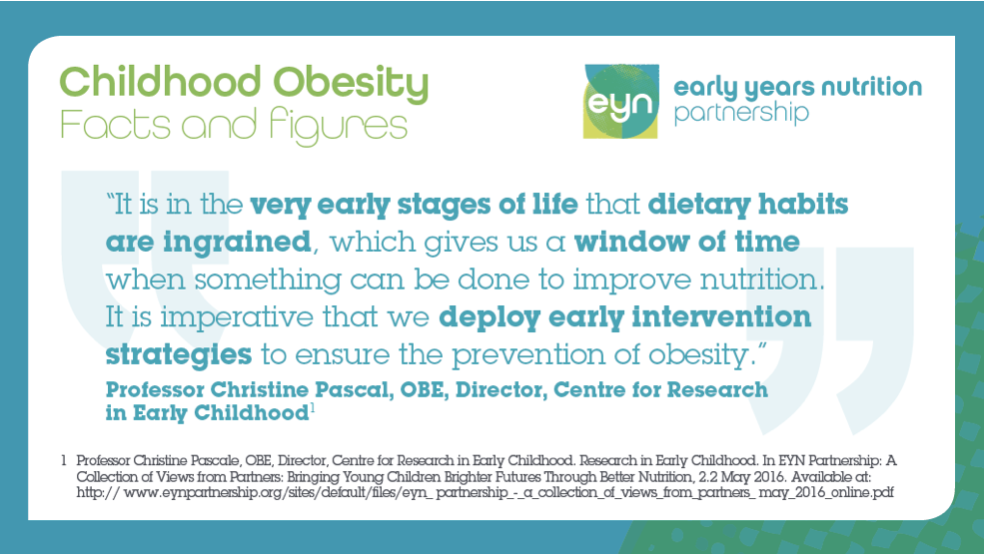 The early years of a child's life really matter when it comes to lifelong health. What they eat, and the habits they develop around food when they're young, set the pattern for the rest of their lives. We have partnered up with the Early Years Nutrition Partnership to ensure that the menus we have on offer provide all the children who attend regardless of their dietary requirements, a balanced and healthy diet.
All our food is produced fresh daily on site, and we pride ourselves on using seasonal produce. We are also starting our own nursery fruit and vegetable patch, so we hope to be able to use produce from this in our food daily.
We appreciate how busy our parents are so we also offer parents the option to order in the morning if they would like to have a pre-prepared dinner to take home when they pick up. (please note that there are additional charges for this service)